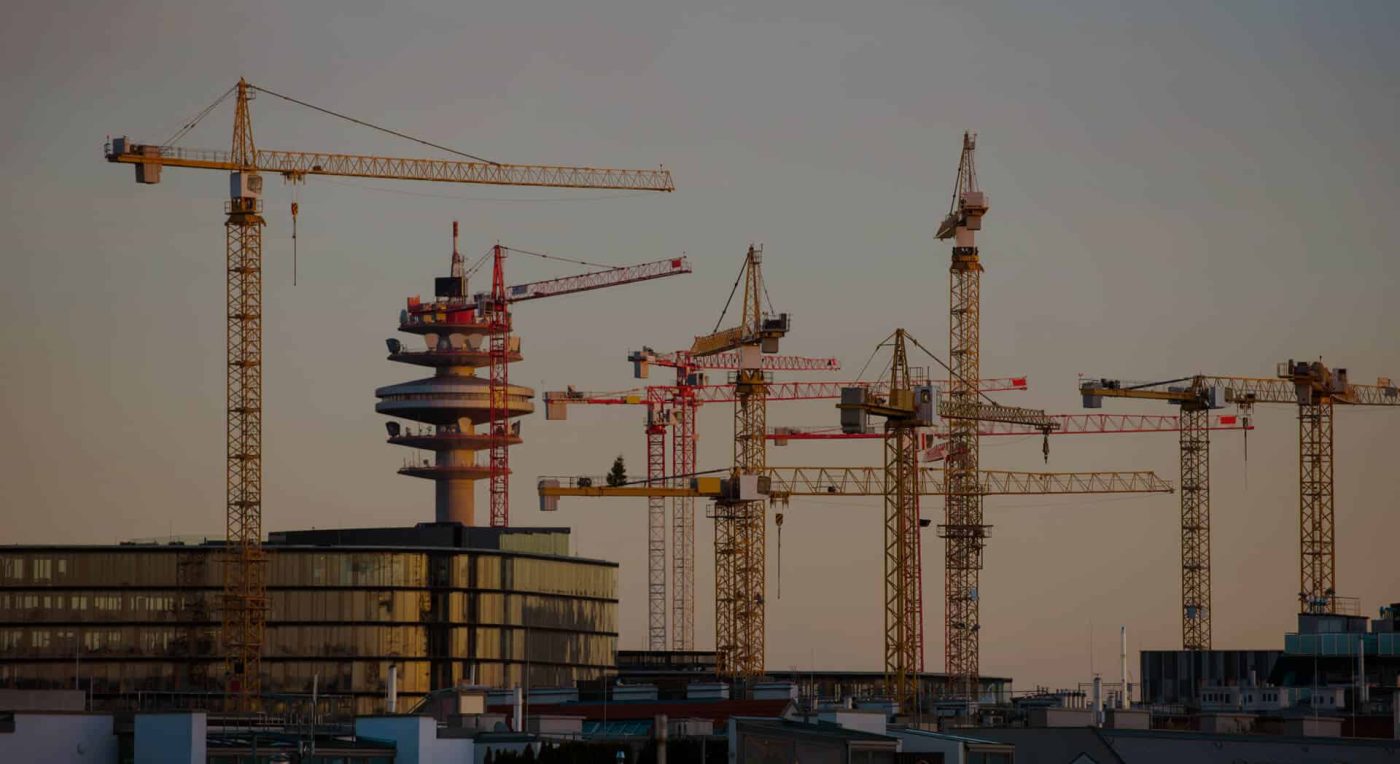 Talent and Diversity
CREATING VALUE FOR AUSTRIA
ÖBAG mission
ÖBAG's portfolio comprises large parts of key Austrian industries. Our companies are significant taxpayers, secure 157,500 jobs and retain important expertise and knowledge in the country. As a reliable shareholder and stakeholder, ÖBAG is committed to maintaining and creating value in Austria.
ÖBAG history and statutory mandate
As an independent holding company, ÖBAG manages ten companies partially or fully owned by the Republic of Austria, with a total portfolio value of € 33.13 billion (as of June 30, 2022).
The company was founded in 1967 and has undergone several structural changes since then. ÖBAG has existed in its current structure since 2019.
ÖBAG's mandate is also defined by law. Our statutory mandate is to secure and develop Austria as a prime location for business and research, to increase the value of our portfolio, and to create and secure jobs in the country.
Mission
Clear goals and strong core values provide the framework for our actions and form the basis for stability and value creation for our ÖBAG portfolio.
Promoting Austria as a business hub
Our statutory mandate is to support the development of Austria as a sustainable and competitive business location, R&D hub and to safeguard and create jobs in Austria. We ensure that we manage our portfolio according to the principles of value creation and preservation.

Value Creation
We have a clear focus on value creation for our portfolio companies. Our aim is profitable and sustainable growth of our companies. Additionally, we strive to ensure stable and attractive returns for Austria and other investors in our portfolio. Our dividend returns provide a valuable contribution to Austria's budget. As a long-term investor without exit requirements, we seek to be a reliable partner for our portfolio companies.
Portfolio management
ÖBAG deploys an active asset management approach. By appointing experienced experts to the supervisory boards of our investments, we help set strategic priorities for our portfolio companies. We focus on sustainable and profitable growth of our portfolio companies and for the benefit of Austria. In addition, ÖBAG acts as integrative platform for knowledge exchange and cooperation among our portfolio companies.
Corporate  Governance
ÖBAG promotes responsible governance and control. We establish transparent reporting, and effective risk and control systems. We seek to carefully balance various stakeholder interests and implement best-in-class ESG standards in our portfolio companies.
Sustainability
One of our main goals is to promote leading environmental, social and governance (ESG) targets across all ÖBAG portfolio companies. We help develop, establish and implement specific sustainability strategies and define relevant, ambitious implementation plans.