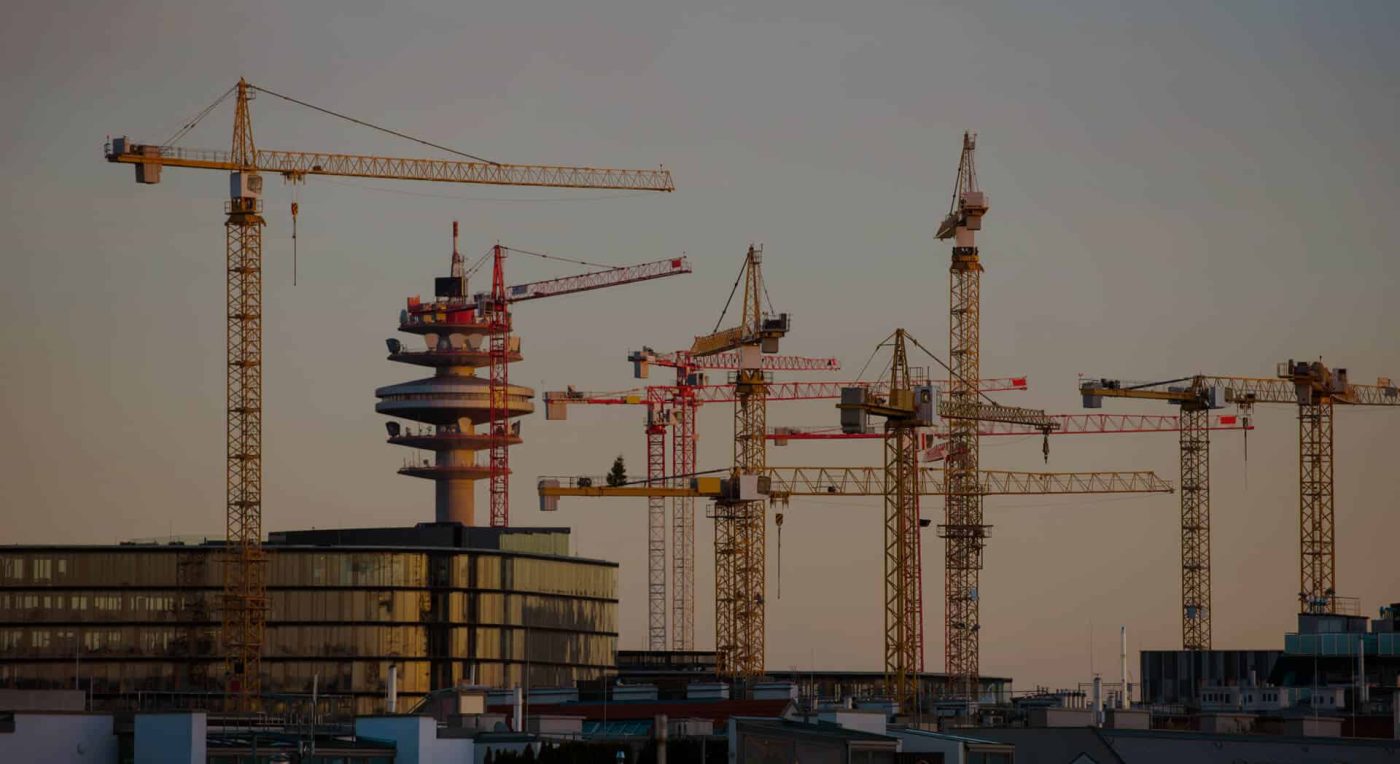 Our portfolio
As a public holding company, ÖBAG helps oversee 10 companies with a total value of approximately 30.84 billion euros (as of December 31, 2022). We employ active investment management to increase the value of our portfolio. Additionally, our goal is to secure and strengthen Austria as a business hub in order to create sustainable income ​​for future generations.
The ÖBAG portfolio covers large parts of Austrian key industries and plays an important role for Austria as a business location. Our portfolio companies make a significant contribution to Austrian tax income, secure 157,500 jobs and retain knowledge and expertise in the country. As a reliable and long-term investor, ÖBAG is actively committed to maintaining and creating value in Austria.
Obtain an overview of the ÖBAG portfolio, including the four listed companies Verbund, OMV, A1 Telekom Austria and Austrian Post (sorted in descending order of portfolio value) and six other companies, including BIG, Casinos Austria and APK.
Additional investments
ÖBAG holds three additional investments in its portfolio: GKB, IMIB and SCHOELLER-BLECKMANN